Regular price
Sale price
$13.00
Unit price
per
Sale
Sold out
Our unique non toxic, skin friendly formula is specifically designed to clean & restore your shoes.
All rubber has a life span once its been made, think of a rubber-band and how over time they become harder and brittle. The rubber on your shoes is no different, becoming stiffer and less supple due to being exposed to oxygen.
Our formula brings back the tackiness your shoes once had, it de-oxidises the rubber, cleans small debris from the surface, all while killing 99.9% of viruses and bacteria.  
See It in action!
Directions
Cover the rubber you want to clean and enhance, in our magical shoes juice.
Wait 5-20 seconds, to allow the solution to de-oxidize the rubber.
Wipe of the remaining solution off, till the surface is completely dry.
** Do not leave the solution on the surface for more than 1 minute. 
Share
View full details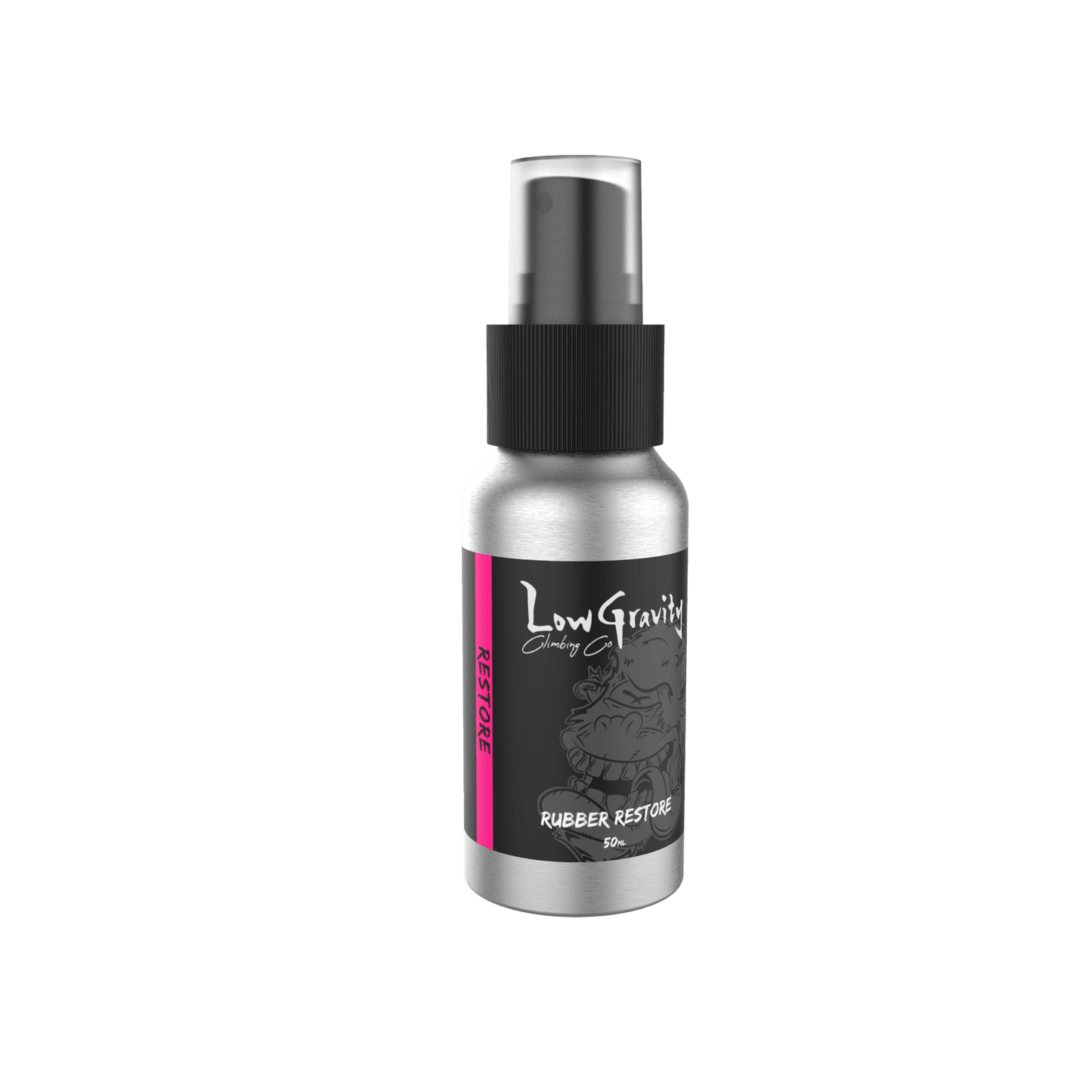 Rubber restore
Did a one shoe with and one without and seamed to work well 😊only problem is my car smells like a rugby club changing room ! Can you make it smell less offensive ?
Hey Darren, Thank you for the review, the smell is just a byproduct of the natural ingredients we use, however, we are on making it a little bit weaker as it can be quite a strong minty smell and not to every ones taste.
Magical Show Juice
Great product, cleans the shoes well and restores them back to that brand new sticky feeling. I have only used my shoes indoors so far but I can imagine where this product really shines is outdoors on polished footholds.